← Previous 8049 Only Chair!!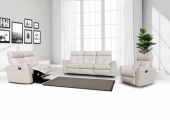 Next 8501 White w/Manual Recliners →
← →
You may also press keyboard arrows
or click at page corners for navigation
Richmond Brown
50% OFF!
Colors: Brown/Walnut
Materials: Top-grain Leather Front/Eco Leather Back
Item Description
Richmond contemporary living room Sets is characterized by its simple shapes that make it an ideal fit for rooms designed in various styles.
Variety of colors available for special order.
Leather color: L321
Material: Top-grain Leather/Eco Leather Back
Swatches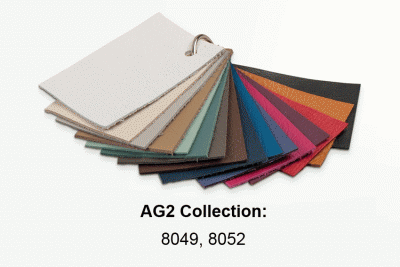 SVN Swatches
Inventory is updated on 10/03/2022
The inventory quantities are subject to change, please call for more updated information