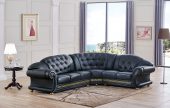 ← Previous Apolo Sectional Black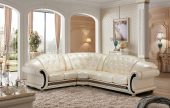 Next Apolo Sectional Pearl →
← →
You may also press keyboard arrows
or click at page corners for navigation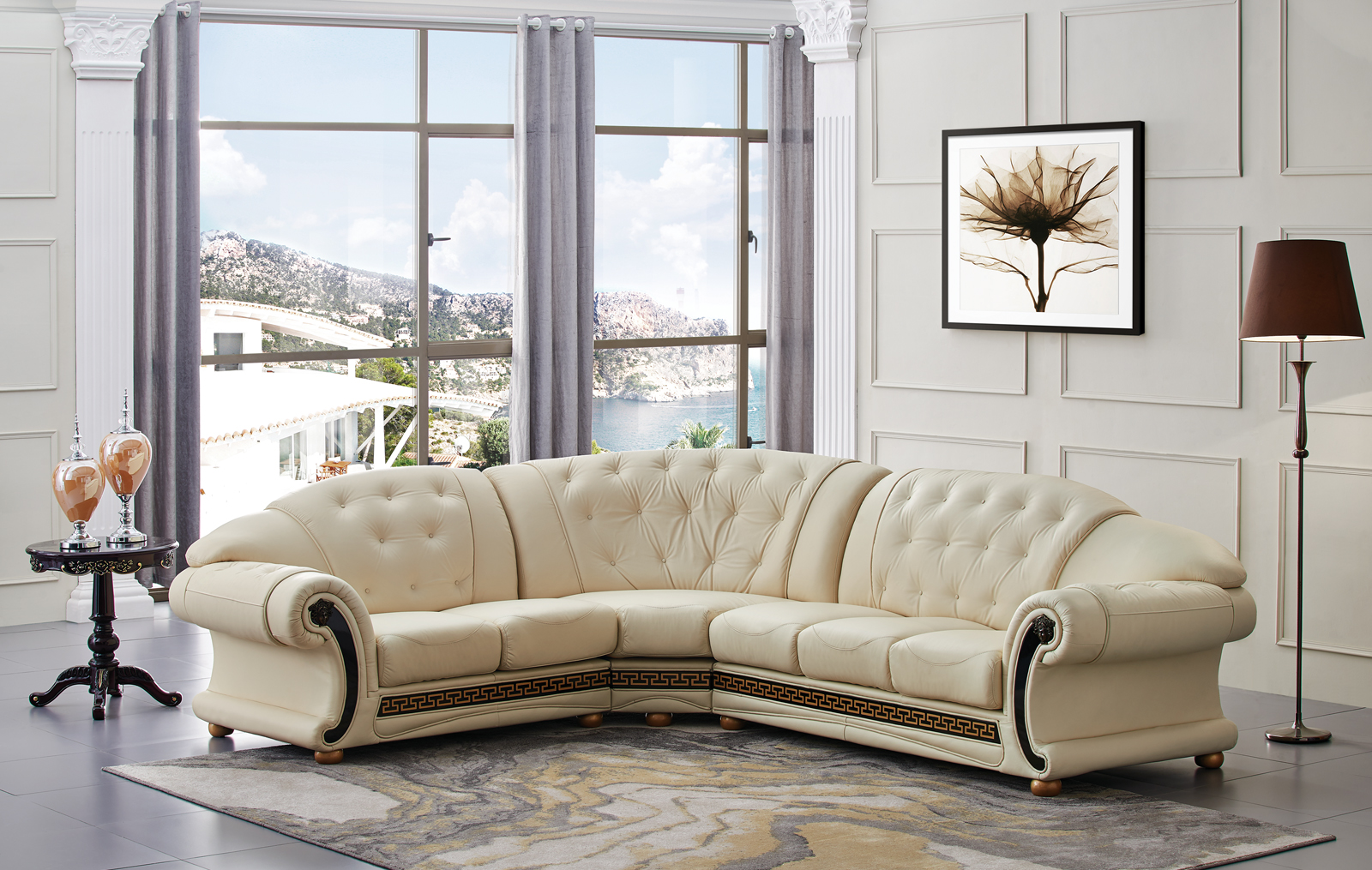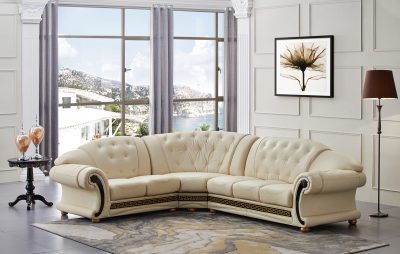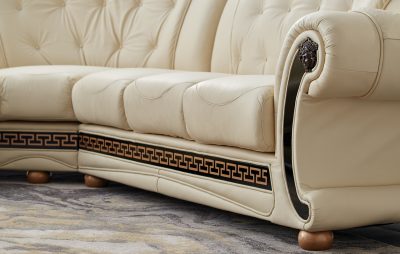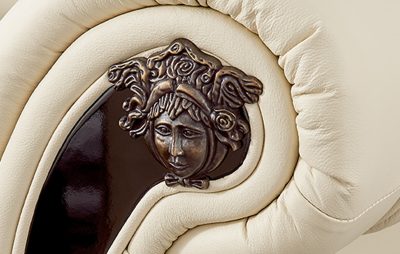 Left side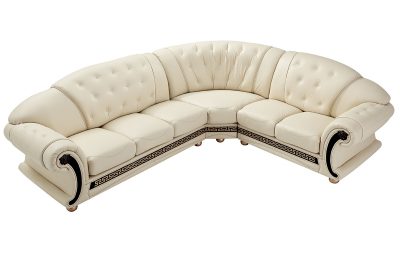 Right side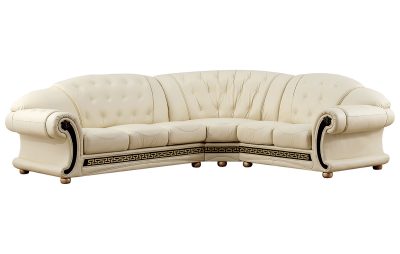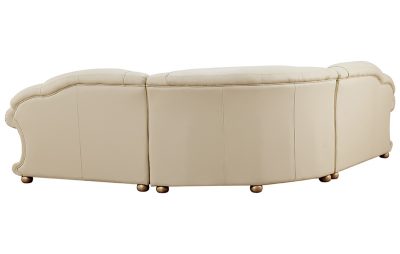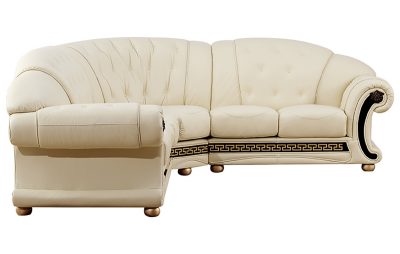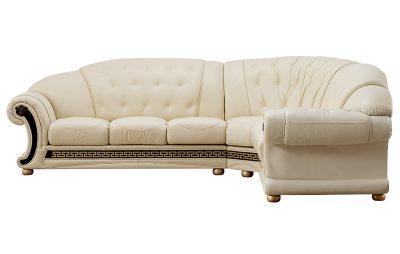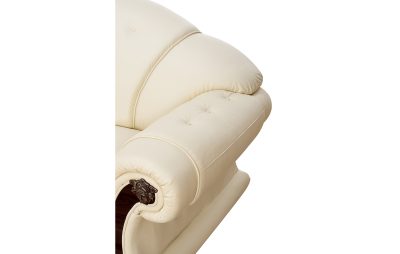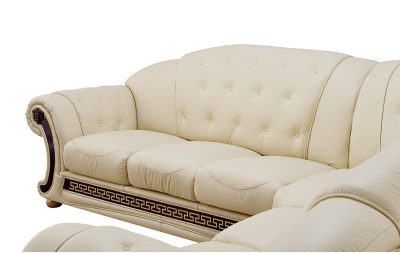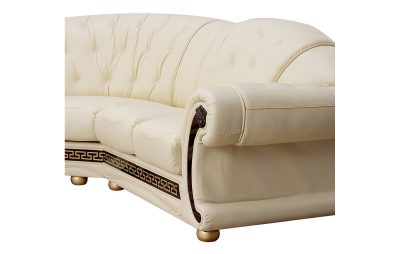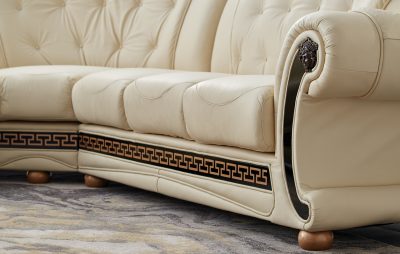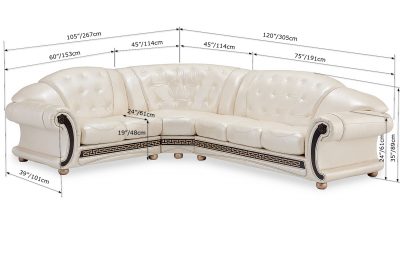 Apolo Sectional Ivory
10% OFF!
Colors: White, Light Beige
Materials: Top-grain Leather Front/Split Leather Back, Solid Wood
Item Description
**Get three products from the sale section and enjoy additional 10% off **
Upholstery Material: Top-grain Leather/Split Leather on the Back
Stock Leather Color 22
Classy and Stylish Look Apolo Sectional will easily bring to your space one of the kind look. Variety colors available for Special Order.
Swatches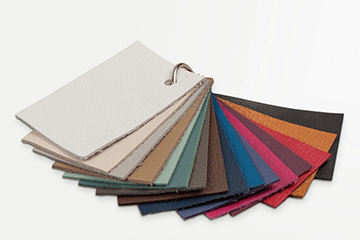 SWH Swatches
Inventory is updated on 12/08/2023
The inventory quantities are subject to change, please call for more updated information