← Previous Dover Dining Brown
Next Argentina Buffet with mirror and chairs ONLY!! →
← →
You may also press keyboard arrows
or click at page corners for navigation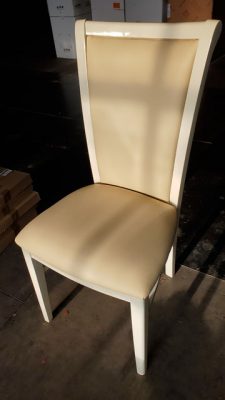 Dover NGM Chairs- current stock style
Dover MCS Chairs- special order item
Dover Dining Beige
20% OFF!
Colors: Light Beige
Materials: Eco Leather, Wood-based panel, Glass
Finishes: High Gloss Lacquer
Item Description
Available for special order.
Dover dining group is distinguished by sophistication of design, pleasing the eye with the unexpected combination of materials and stylish handles. Contemporary extendable dining table & chairs.
Stock set:
2 door china, table with extension, chairs, 4 door buffet and mirror.
Following products from Dover have lights included as standard:
1 door china
2 door china
Buffet 3 doors
Buffet 4 doors
Small Tv unit
Big Tv unit
Swatches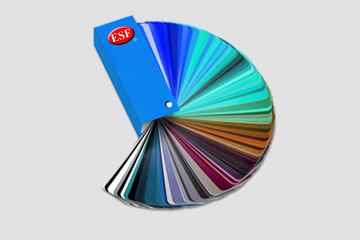 MCS Swatch
Inventory is updated on 04/16/2021
The inventory quantities are subject to change, please call for more updated information