← Previous Ambra Chest
Next Oxford 4 Door Wardrobe →
← →
You may also press keyboard arrows
or click at page corners for navigation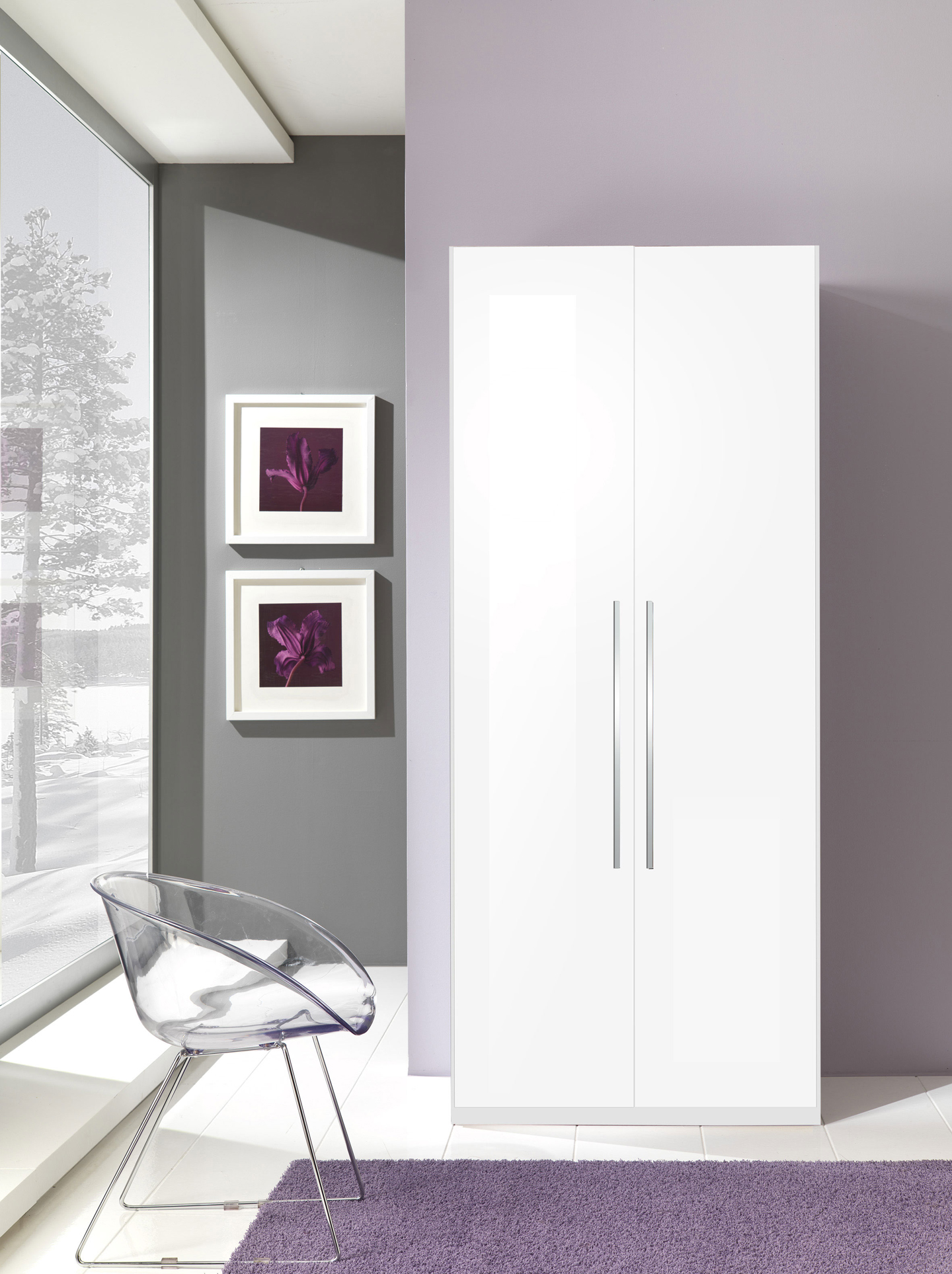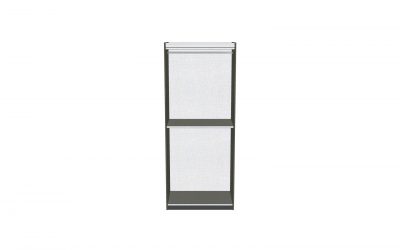 Standard accessories : 1 shelf + 1 hanging rail per section.
Momo 2 Door Wardobe
10% OFF!
Colors: White
Materials: Wood-based panel
Finishes: High Gloss Lacquer
Item Description
**Get three products from the sale section and enjoy additional 10% off **
2 Door White Momo Wardrobe is a beautiful and useful addition to any white bedroom .
Inside : 1 x shelf and 1 x coat hanger
Swatches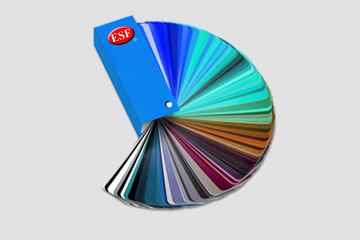 MCS Swatch
Inventory is updated on 12/08/2023
The inventory quantities are subject to change, please call for more updated information