← Previous Evolution Chest and mirror ONLY!
Next Treviso Bedroom →
← →
You may also press keyboard arrows
or click at page corners for navigation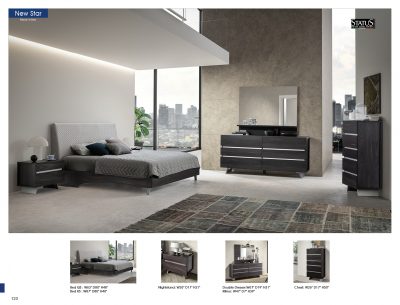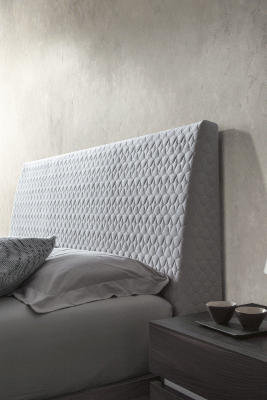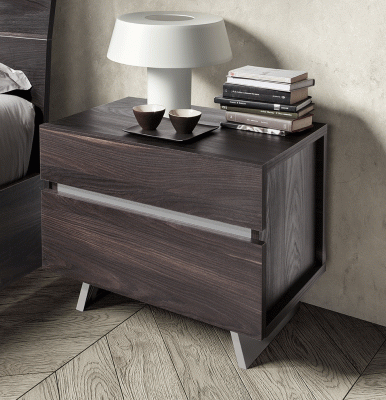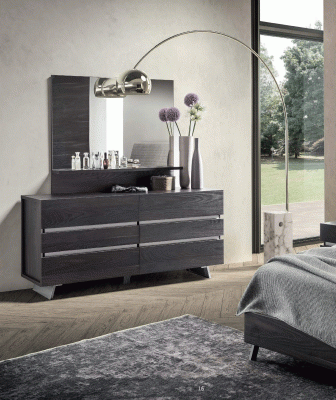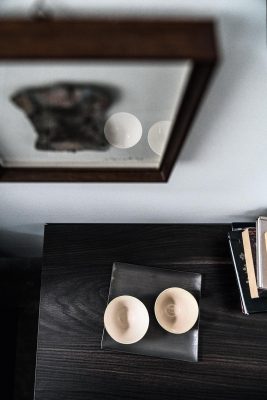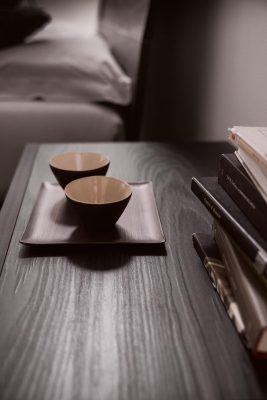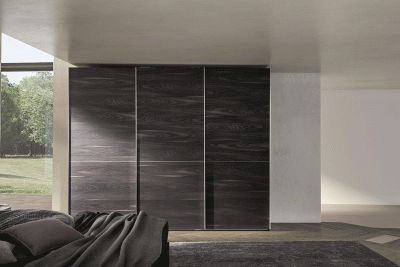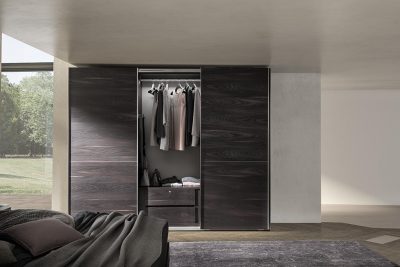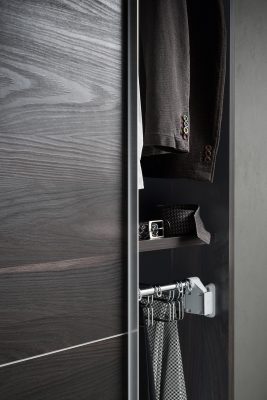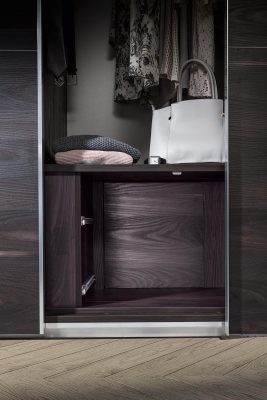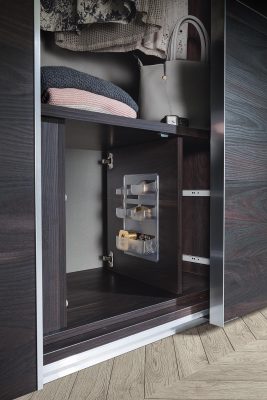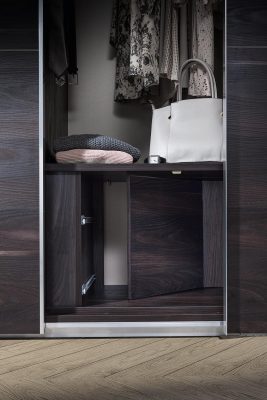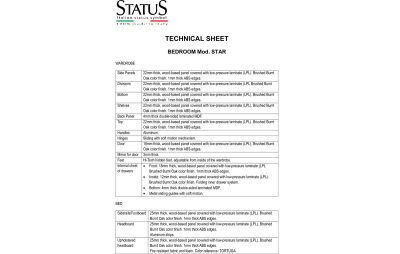 New Star Tech Sheet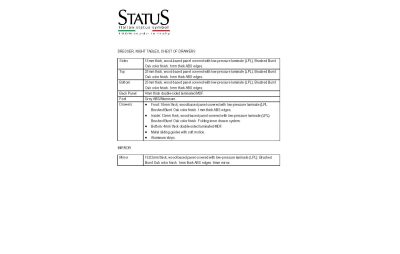 New Star Tech Sheet
New Star Bedroom Comp 1
Colors: Grey/Silver
Materials: Wood-based panel, Stainless Steel
Finishes: Mat
Item Description
New Star Collection - contemporary bedroom furniture set design rich in details.
Headboard upholstery: fire resistant microfiber
Drawers: Soft closing push/pull
Color Finish: Brushed Burnt Oak
Manufactured according to European and International standards.
100% Made in Italy
Inventory is updated on 12/03/2021
The inventory quantities are subject to change, please call for more updated information