← Previous Adagio bed w/Storage, M132, C132, E100, S132
Next Veronica bed with Storage, M137, E96 →
← →
You may also press keyboard arrows
or click at page corners for navigation
NO BED IN STOCK
M128 White Night Stand
E96 Mirror ONLY!! NO Dresser
S 128 White Chest
Leonor Bedroom w/Storage, M128, C128, E96
10% OFF!
Colors: White, Red/Orange/Mahogany/Pink/Purple
Materials: Fabric, MDF
Finishes: High Gloss Lacquer, Mat
Item Description
Microfiber burgundy storage bed available in Queen and King size with High Gloss Finish Nightstands and Dresser. Chest available as well for complete set. The Bed gives contemporary design, stylish look and comfort. This set will look dazzling in your bedroom.
Swatches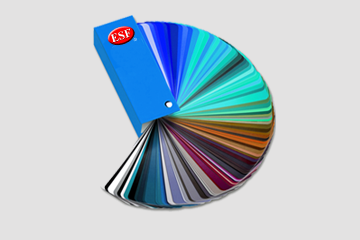 Dupen Swatches
Inventory is updated on 04/16/2021
The inventory quantities are subject to change, please call for more updated information