← Previous Marina Taupe Bedroom
Next Marina White Bedroom →
← →
You may also press keyboard arrows
or click at page corners for navigation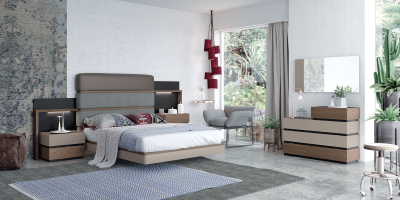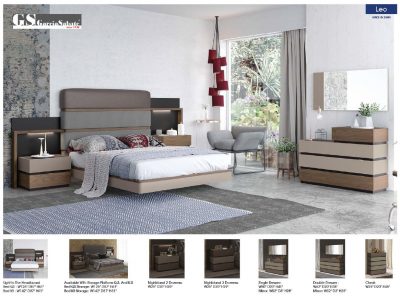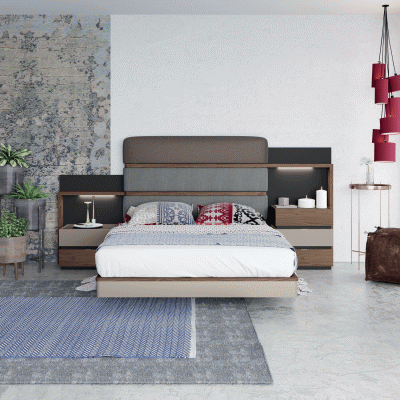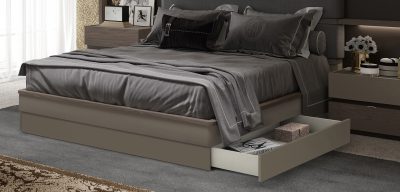 Leo w/storage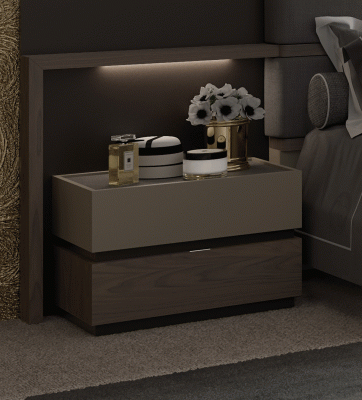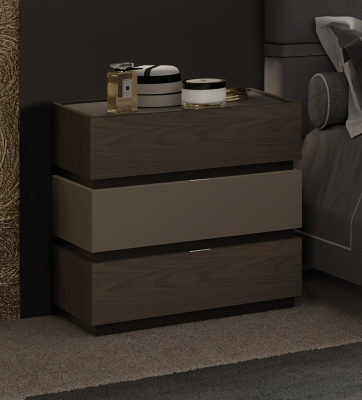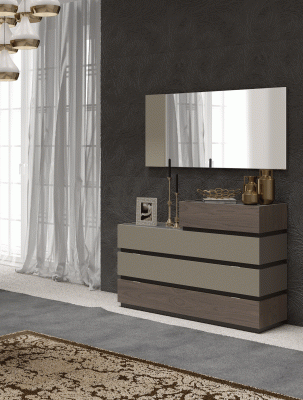 Leo Single Dresser
Leo Single Dresser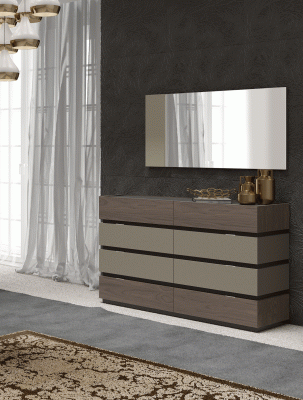 Leo Double Dresser
Leo Chest
Leo 2 Door Wardrobe - Special Order
Storage platform
Headboard : mix Eco leather with fabrics
Leo Bedroom
10% OFF!
Colors: Brown/Walnut, Grey/Silver
Materials: Eco Leather, Fabric, Wood veneer, Glass, MDF
Finishes: Mat
Item Description
**Get three products from the sale section and enjoy additional 10% off **
MADE IN SPAIN
Beauty and the difficulty of this bedroom set to achieve a balance that looks attractive, is to precisely mix Eco leather with fabrics and three different finishes (Wood veneer and lacquers). An art in itself extremely complicated and very rarely achieved.
Other than the standard conventional elements, this collection has alternative double dresser, chest, 2 door wardrobes options.
Headboard : mix Eco leather with fabrics
Topo is the colour name of the Eco leather which is the top upholstered part of the headboard.
PERLA is the colour for the fabric upholstered part (the second and third upholstered parts)
Walnut stone, Cuerda + Grafito matt lacquer finish
Swatches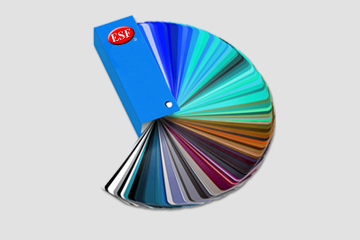 Garcia Sabate Swatch
Inventory is updated on 12/01/2023
The inventory quantities are subject to change, please call for more updated information