← Previous Marina White Bedroom
Next Ronda DALI Bedroom →
← →
You may also press keyboard arrows
or click at page corners for navigation
Nightstand
Platform w/Storage
Dresser 120cm 4 Drawers Mirror
Dresser 150cm 4 Drawers
Chest & Standing Mirror
2-Door Wardrobe
Assembling instruction for Headboard p.1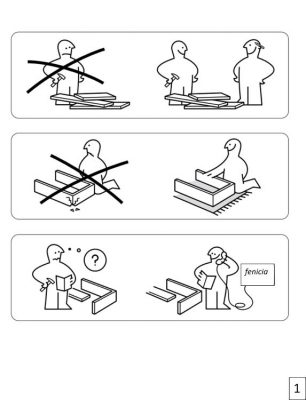 Assembling instruction for Headboard p.2
Assembling instruction for Headboard p.3
Assembling instruction for Headboard p.4
Assembling instruction for Storage Bed p.0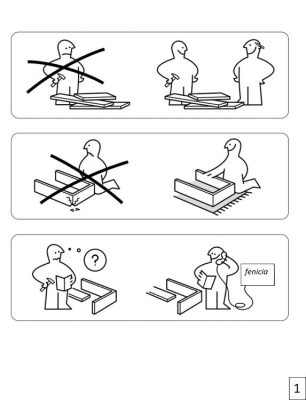 Assembling instruction for Storage Bed p.1
Assembling instruction for Storage Bed p.2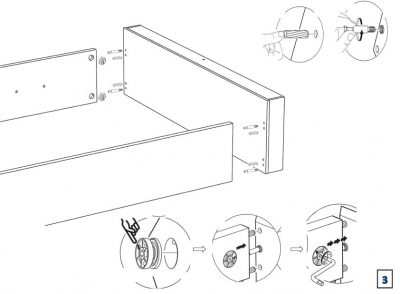 Assembling instruction for Storage Bed p.3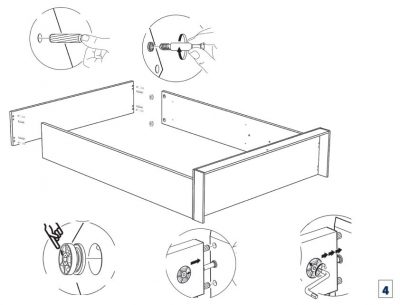 Assembling instruction for Storage Bed p.4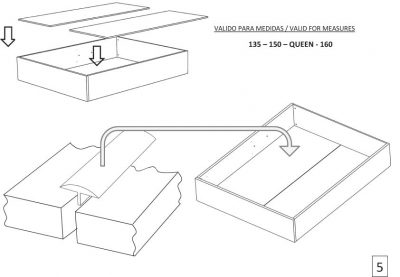 Assembling instruction for Storage Bed p.5
Assembling instruction for Storage Bed p.5a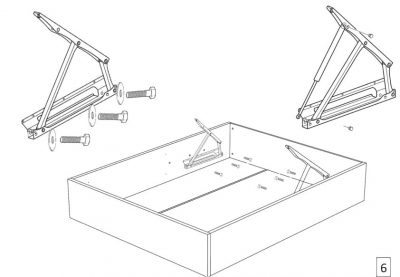 Assembling instruction for Storage Bed p.6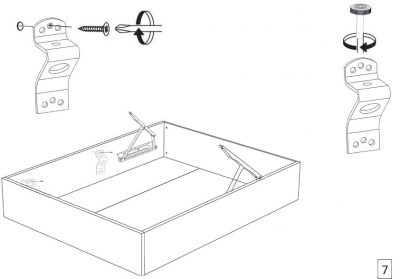 Assembling instruction for Storage Bed p.7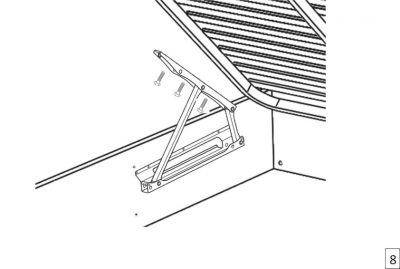 Assembling instruction for Storage Bed p.8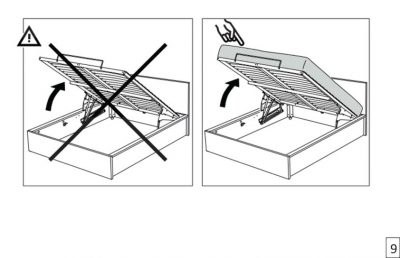 Assembling instruction for Storage Bed p.9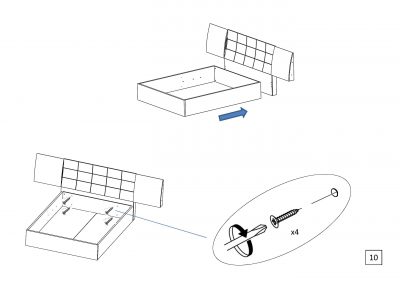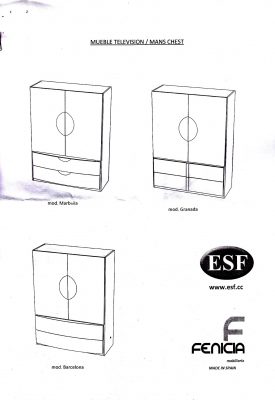 Assembling Instruction for 2 Door Wardrobe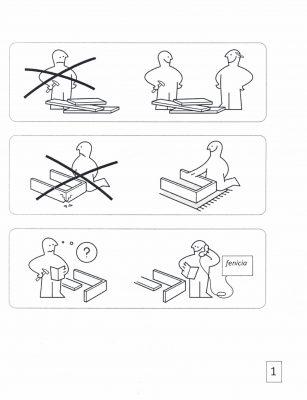 Assembling Instruction for 2 Door Wardrobe 1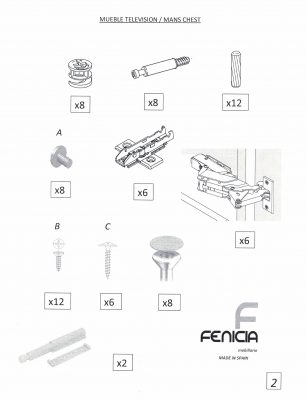 Assembling Instruction for 2 Door Wardrobe 2
Assembling Instruction for 2 Door Wardrobe 3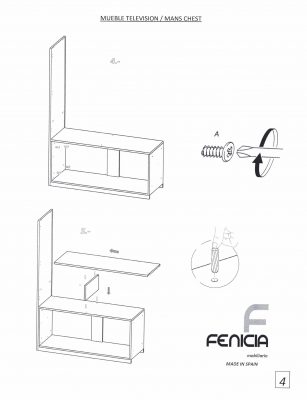 Assembling Instruction for 2 Door Wardrobe 4
Assembling Instruction for 2 Door Wardrobe 5
Assembling Instruction for 2 Door Wardrobe 6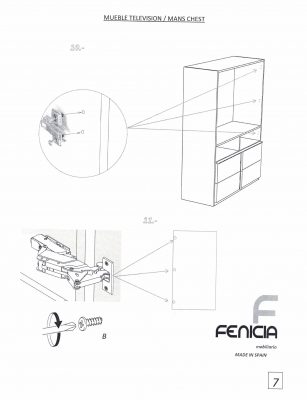 Assembling Instruction for 2 Door Wardrobe 7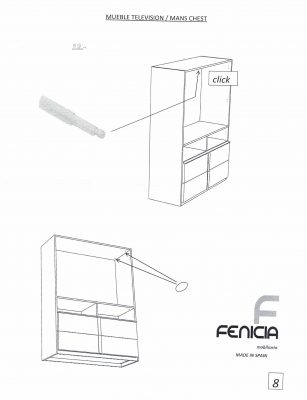 Assembling Instruction for 2 Door Wardrobe 8
Barcelona Bedroom
10% OFF!
Colors: Brown/Walnut
Materials: Wood veneer, MDF
Finishes: High Gloss Lacquer
Item Description
Colors: Arena/Chocolate Brillo
European exclusive design and construction. Brown lacquer finish wood with easy to use large drawers equipped with smooth railing mechanism. Platform bed with the beige-grey and brown combination headboard. All drawers are equipped with self closing mechanisms.
Finishes: CHOCOLATE HIGH GLOSS / ARENA HIGH GLOSS
Swatches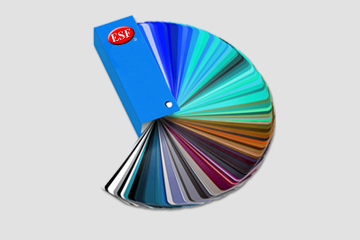 Garcia Sabate Swatch
Inventory is updated on 09/28/2023
The inventory quantities are subject to change, please call for more updated information