← Previous Coco E98 mirror
Next Milady Mirror, Camelgroup Italy →
← →
You may also press keyboard arrows
or click at page corners for navigation
Penelope KS 622 Black bed with Storage, C73. B5, E96
50% OFF!
Colors: Black
Materials: Eco Leather, Wood veneer, MDF
Finishes: Mat
Item Description
This bedroom furniture set offers an elegant blend of traditional elements with modern simplicity of lines that produces a unique and rich flair perfect for any contemporary bedroom. In the standard set you are offered a storage bed, two nightstands, dresser and a mirror. The set oozes a luxurious Hollywood chic that you can bring and enjoy in your own private haven. Dupen Spain
Available only in KS.
Swatches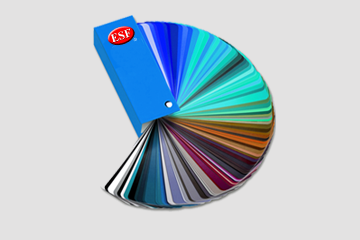 Dupen Swatches
Inventory is updated on 02/26/2021
The inventory quantities are subject to change, please call for more updated information