November 25, 2022, 12:22 pm
Arredoclassic draws boundaries of uniqueness and gives a chic and luxurious atmosphere to your interiors: take a look at the exclusive tour.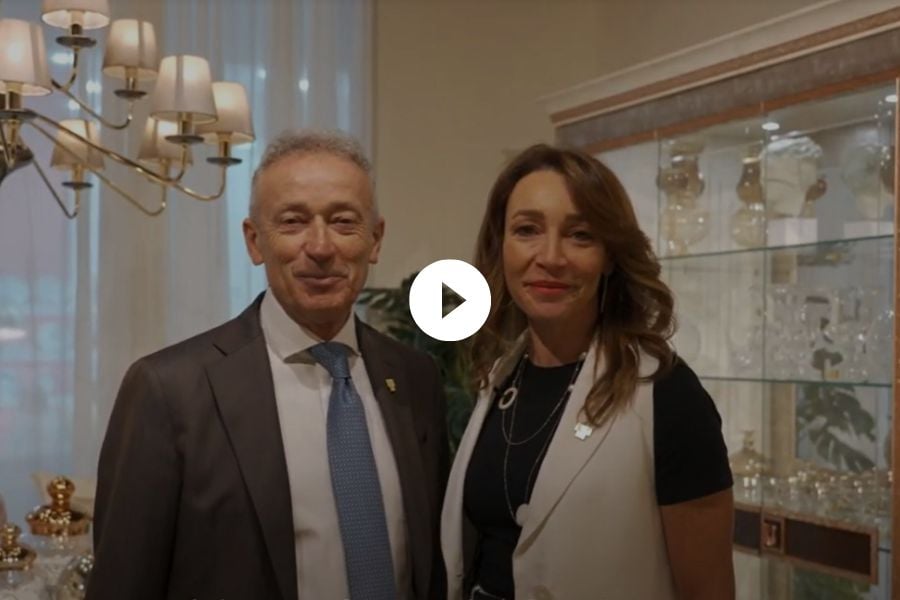 The world of Arredoclassic and the new push towards luxury contemporary design
Arredoclassic furnishes homes all over the world, thanks to a global sales network, branching out into more than 60 countries, and a furnishing concept that transcends fashion to elevate itself to canons of timeless beauty.

Fine materials, sumptuous details and classic design complement modern functional requirements, creating comfortable, harmonious and extremely versatile environments.

From the experience of Arredoclassic comes the Poesia Collection the latest addition to the contemporary Adora brand.

A collection that, in the wake of the Arredoclassic mood, focuses on the combination of the luxury of traditional Italian furniture-making and the functionality of contemporary style: on the one hand, precious materials and decorative refinement, on the other, elements that wink at the modern concept of living.
Arredoclassic S.r.l, Via Marche 40/C, Montecchio di Vallefoglia, Italy 61022, Italt, +39 (0)721 497244
October 21, 2022, 12:15 pm