← Previous Altea mirror VELA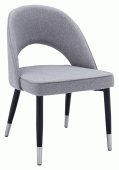 Next 131 Silver Chair →
← →
You may also press keyboard arrows
or click at page corners for navigation
Matrix Mirror Only, Made in Italy
85% OFF!
Colors: Brown/Walnut
Materials: Wood veneer, MDF
Finishes: High Gloss Lacquer
Item Description
**Get three products from the sale section and enjoy additional 10% off **
This Modern Sexy European style Bedroom Set offers timeless beauty for your home decor. Finished in beautiful high gloss wood grain lacquer with eco-leather accents these items will provide all of your bedroom furniture needs. Straight panels are in chipboard, then veneered (veneer being a thin layer of solid wood); then the veneers are lacquered using a 6 steps/layers of UV high gloss polyester lacquer. Manufactured according to European and international standards. Made in Italy
Matrix bedroom is veneered with Italian dark walnut which, in nature, is much lighter than how it appears on the bedroom. Once the walnut has been applied on the panel It is then slightly tinted to obtain a darker-warmer effect. After the wanted colour has been obtained the panels are coated with a transparent varnish-lacquer where the percentage of GLOSS is 100. If the percentage of GLOSS was, as an example 50, we would have obtained a semi gloss panel; 10 = MAT.
Swatches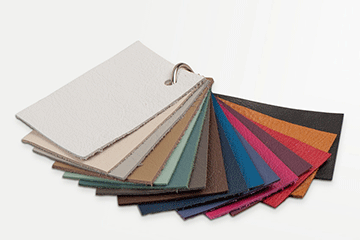 Camelgroup Swatches
Inventory is updated on 12/01/2023
The inventory quantities are subject to change, please call for more updated information